XIANG & CO ACCOUNTING SERVICES

has the experience to help you grow!
We're also down-to-earth, friendly and professional. We understand that we're here to make your life easier so we'll listen, advise you in jargon-free language, and we'll never stop looking for ways to make you happy.
As we work together, we'll get to know your organisation inside out. We'll be proactive. We'll be energetic. We'll help you however, and whenever, we can.
If that sounds good to you, please take some time to look around our site and email us on info@xiangaccountant.co.uk or give us a call on 02079537080 or 07854433882.
About Us
Here at Xiang & Co we can help you make your business more successful. We offer all the accountancy services you would expect - and more - but our attitude will come as a pleasant surprise.

From the moment you choose to work with us we'll care about your business as if it were our own. As you'd imagine, we are skilled in all areas of accountancy. We can handle your financial record-keeping, management accounts, tax, annual accounts, and payroll, as well as looking after all your company secretarial needs.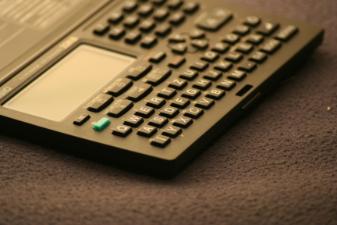 Copyright @ 2020 Global Topas Management Limited. All rights reserved.